The Prince Impérial Rose
French blood pulses through the veins of this rose! The glowing pink blooms, with a touch of rubescence, will radiate warmth in any rose garden. Bred by the French horticulturist, Delbard, and named after the Prince Impérial, Louis Napoleon, this rose combines the old and the new. Initially this bloom presents itself in the shape of the heritage rose. The full-centred bud, with its short inner petals, opens to display an almost quartered bloom. Firm-petalled and long-lasting, this rose carries its petals to full term.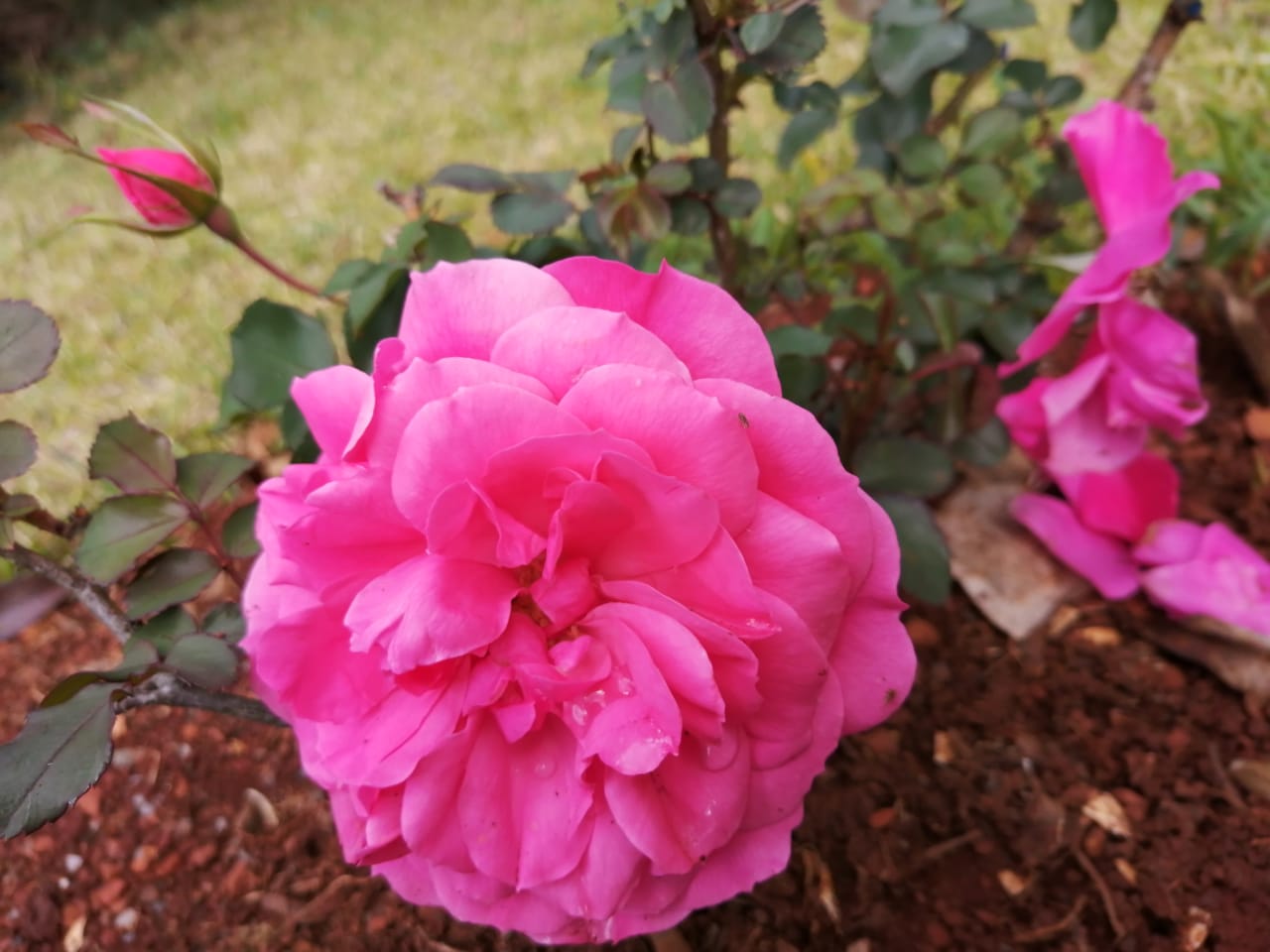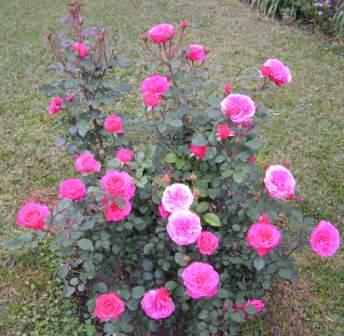 The terminal bud is always proudly accompanied by two side buds; thus the flowering period per stem is considerably prolonged. Flowering continues prolifically throughout the season and often even longer. Disease-resistant and hardy, this bush will grow to hip height. With its sweet fragrance and its glossy leaves, any garden will be proud to accommodate this aristocratic visitor. Since young Louis Napoleon, heir to the Napoleonic dynasty, died in a skirmish in KwaZulu-Natal, this rose belongs in South African soil.