Prince Impérial, Louis Napoléon
16 March 1856 – 1 June 1879
Napoléon Eugène Louis Jean Joseph Bonaparte, only son of the Emperor Napoléon III and the Empress Eugénie, (the Countess of Teba and the Marchioness of Moya, Grandee of Spain of the 1st class), came out with the British re-inforcements after the battle of Isandlwana. As the Prince Imperial was the grandson of King Louis of Holland, Napoleon I's younger brother, he was the great-nephew of Napoleon I.
The History of Prince Imperial Louis Napoleon
Louis Napoleon's death caused an international sensation. Read more
Artist: Paul Jamin
Courtesy of the Voortrekker/uMsunduzi Museum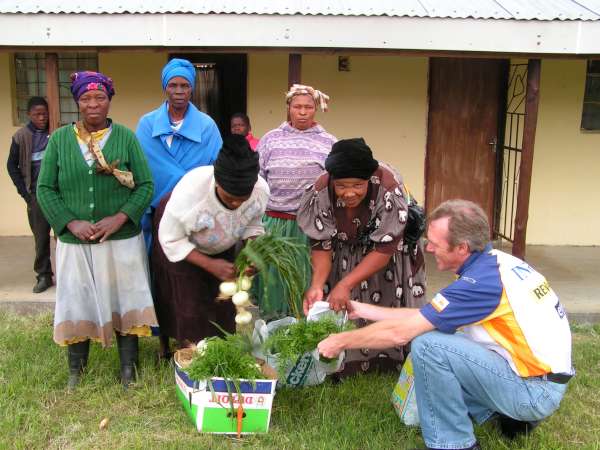 The projects include the Uqweqwe community that lives next to the Prince Impérial monument. Annual events highlight the KZN French Presence and the project continues to work for the development of all the communities that are touched by the progress of this project.
An annual FRENCH PRESENCE IN KZN programme runs in the week the closest to the 1 June – the date on which the Prince Imperial lost his life
Retired Senior French Lecturer
Project Leader: French Presence in Pietermaritzburg/KwaZulu-Natal: La Route du Prince Impérial, Louis Napoléon. Route Kind Dinuzulu